Have tech troubles?
We've got you covered. Let our technology experts come to your rescue!
We currently offer on-site service to select areas of San Antonio, Texas.
Make an Appointment
---
Supported Devices and Operating Systems
Desktops

Laptops

Phones

Cameras
Windows

Apple OSX/iOS

Android
---
Services We Offer
Setup and Config

Virus Removal

Data Backup

Software Install

Repairs

System Upgrades

WiFi Setup

Software Training

Printer Setup

Equipment Buyback
Need web or mobile software development services?
Contact our parent company: Gizmovation
---
Simple, Flat Rate Pricing
We come directly to your home or business. It costs $129 for the first hour (includes trip charge), plus $49 each additional 30 minutes thereafter, regardless of the service. Satisfaction guaranteed!
---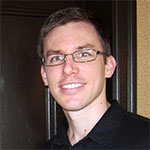 Chris - Team Lead
Computer Engineer with 15 years experience in technical support and software development.
---
Service Area
We currently serve the following San Antonio, Texas zip codes:
78209, 78212, 78213, 78216, 78230, 78231, 78232, 78248, and 78258.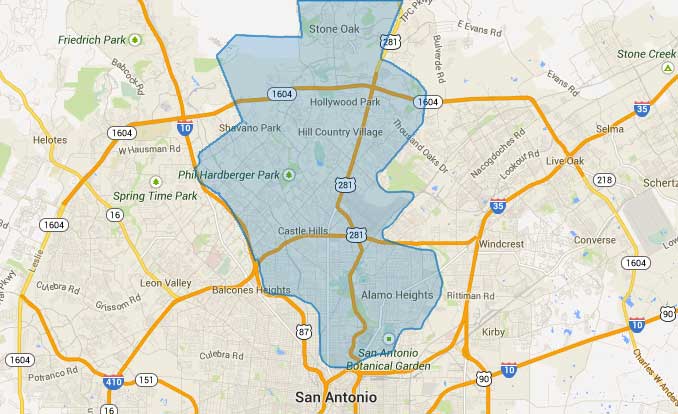 ---
Contact Us Today
Questions? Ready to make an appointment?
Give us a call at 512-522-7795.
---